Paving Excellence Since 1978
Our Best
Our commitment to quality craftsmanship and customer satisfaction has been the driving force behind our success in delivering top-notch paving solutions.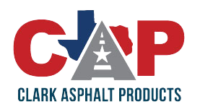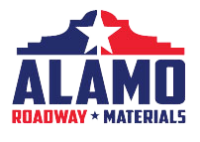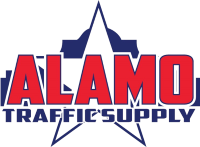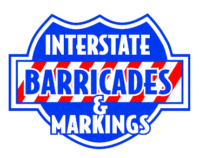 Founded in 1978, by A.J. Clark Sr. and the Clark family, Clark Construction of Tx, Inc is still a family owned and operated road Construction Company that specializes in seal coat and hot mix asphalt projects throughout the State of Texas.
Quality work along with Safety to its employees and the traveling public has been the motto for Clark Construction of Tx, Inc. for more than 40 years.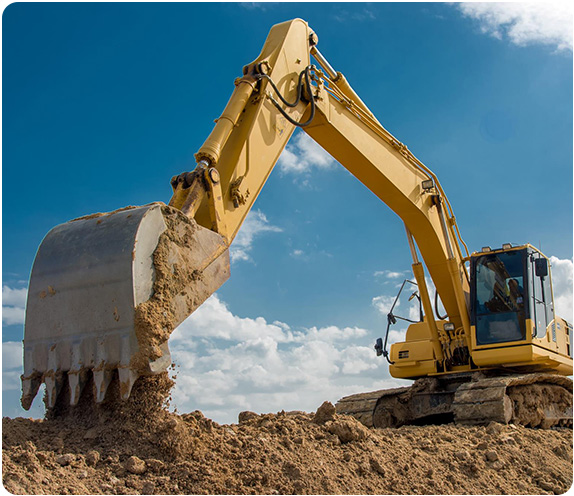 Case Studies
Case Studies

30
Awwards

800
Happy clients

800
Projects

365
Up Time